Isn't autumn beautiful? The tree leaves change gradually into vibrant colours that look like golden-orange flames in the sun. The trees show their beauty and then when they're ready, they're letting go of those beautiful leaves. No tree will struggle with this, no tree will try to hold on to their leaves, they embrace the change and know it's the most natural thing. For us autumn is also a great time for personal change and transformation. Let nature inspire you. See how easy and natural change and letting go can be. If you need any support with this, feel free to get in touch: sandy@emotionalbalance.co.uk
In the newsletter of my favourite 'angel guy' Kyle Gray, I received this message this week and thought I'd share it: "There's an old saying, "I'll believe it when I see it," but one of the greatest spiritual secrets is the opposite: we'll see it when we believe it. What we believe in our inner world has a lot to with what we'll see, or experience, in our outer world. That means all of our inner dialogues and beliefs are in some way impacting the world we are experiencing." I totally agree and know from personal experience that we first have to believe that change is possible. We need to create an internal image, feeling and dialogue that supports the new version of us that we want to create. When you believe it then you'll see it. A great way to look at change. I know it's not always easy, but hey there are so many wonderful tools to use, such as guided visualisations, hypnotherapy, EFT tapping or Reiki healing. I offer all of these as they have made such a difference in my life. So please don't be afraid to reach out and ask for help.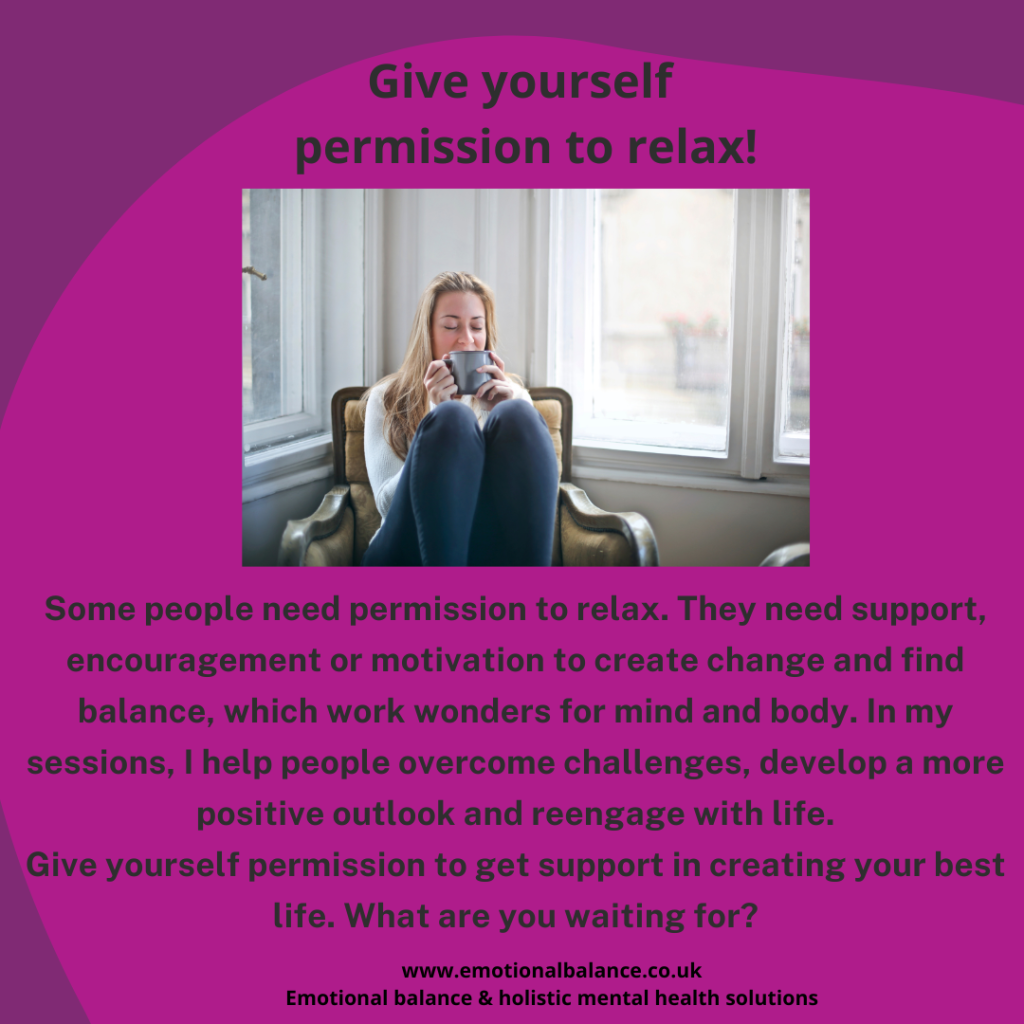 As mentioned above, autumn is a great time for change, healing and transformation. Why not learn a wonderfully gentle self-healing technique to empower yourself and help you make the changes you need. Last weekend of October, I'll be running, possibly the last Reiki Level 1 training this year. I've only got 2 spaces left. If this feel right or you'd like to find out more, go to: https://www.emotionalbalance.co.uk/event/reikitraining/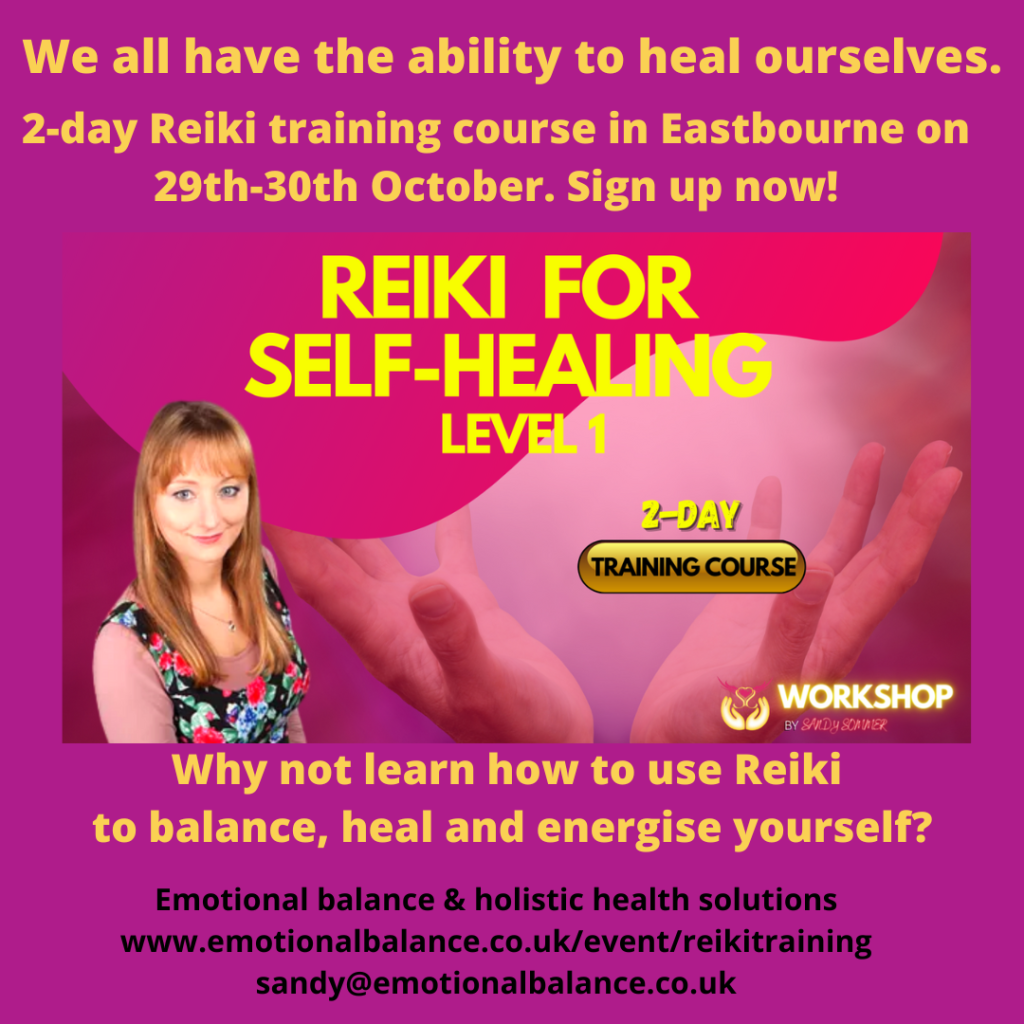 I hope you'r enjoying this beautiful time of the year. I'm here for you if you need any help or support.
Take care. Lots of love, light and angel blessings.
Sandy x