These are difficult times and not being able to see friends and family, the current uncertainty about the future mixed with fearful messages from the media can really have an impact on somebody's mental health. Now it's especially important to look after ourselves and for some it might be easier as long commutes are not on the agenda at the moment and working from home or not working at all free up time and hopefully provides comfort. So we're trying to find the balance between what's worse right now, getting used to what's different and be happy about what's better.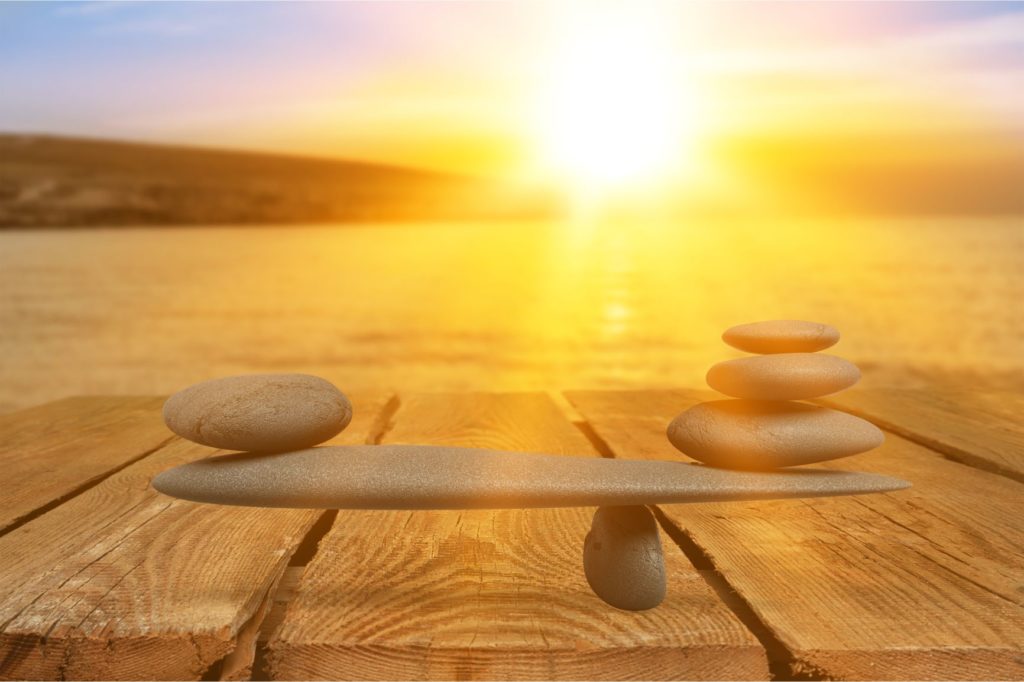 Our mind is such a powerful tool yet it's important to feed it the right messages and take control. There was once a story about two wolves, an old legend of unknown origin. It's the tale of the fight between two wolves we all have insight of us representing our inner conflicts. One wolf is evil full of anger, jealousy, self-pity, regrets, arrogance and laziness while the other, the good one, is filled with joy, empathy, peace, courage, faith and generosity. The question is asked which of these fighting wolves would win the battle and after reflection the answer is revealed: The one you feed.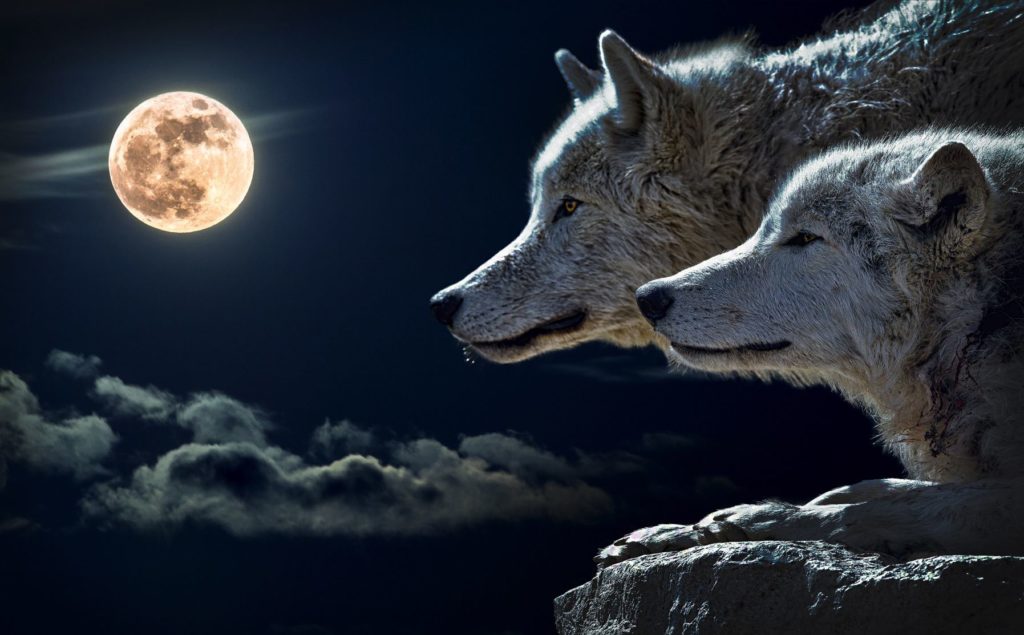 So which one are you feeding? Are you spending time complaining how bad it is or are you actively seeking to find the opportunities in the current situation? Are you taking time to look after yourself and embrace new hobbies, habits and connecting to others perhaps via technology? Or are you hiding in your 'cave' waiting for the storm to blow over? The important bit is that we all have a choice which wolf we feed and the one we feed will be growing and becoming stronger.
I know this is a very simplistic point of view and things aren't usually just black or white but I like the message behind it as we can only focus on one emotion at a time, we can't be happy and sad at the same time and even if we're sad we can switch our focus to something else, someone we love, for example and the feelings will change and follow our thoughts.
Sometimes, however, we can get stuck in a negative emotion, such as anxiety and find it hard to switch and get out. If changing your thoughts doesn't change, then give your body a break and use both your body and your mind to find a bit of peace. When body and mind work together, anything is possible. So here's a quick and easy 5-10 minute relaxation exercise to get from anxiety to calmness: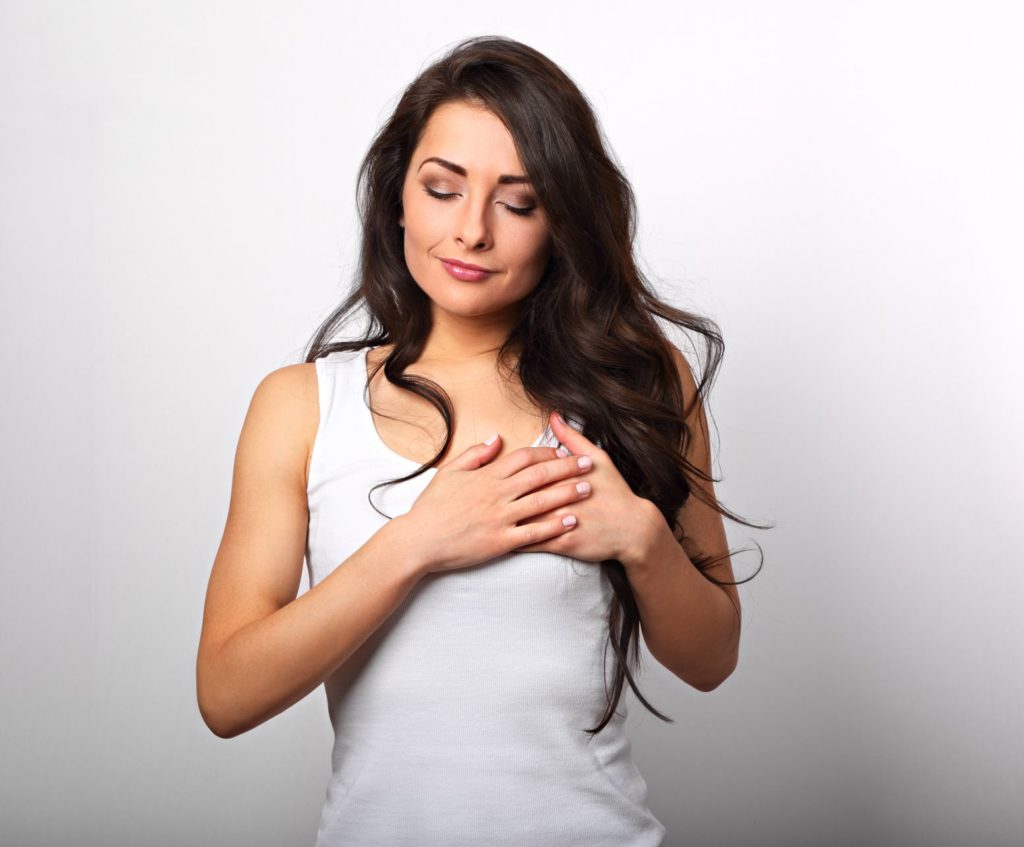 Sit somewhere quiet and comfortably. Focus on your breath, observe it for a minute, then start counting. Count to five or six while you breathe in and to five or six while you breathe out. Do this for a few minutes. Then start daydreaming. Think of a lovely safe place where you can relax, perhaps a beach or a forest you know. Build it up with your inner eye and notice the colours, sounds and smells. Then imagine going for a stroll there while taking in the calmness of that place. Do this for a couple of minutes or so before coming back. Notice the difference in how you feel. Repeat regularly.
Try it out, really, how about now? Don't postpone or delay. If appropriate, do it now for a few minutes! If it works teach it to someone else. If everyone did take a 5-minute break like this every day, we'd all be much calmer and happier.
Stay safe. Big hug. Love and light.
Sandy x