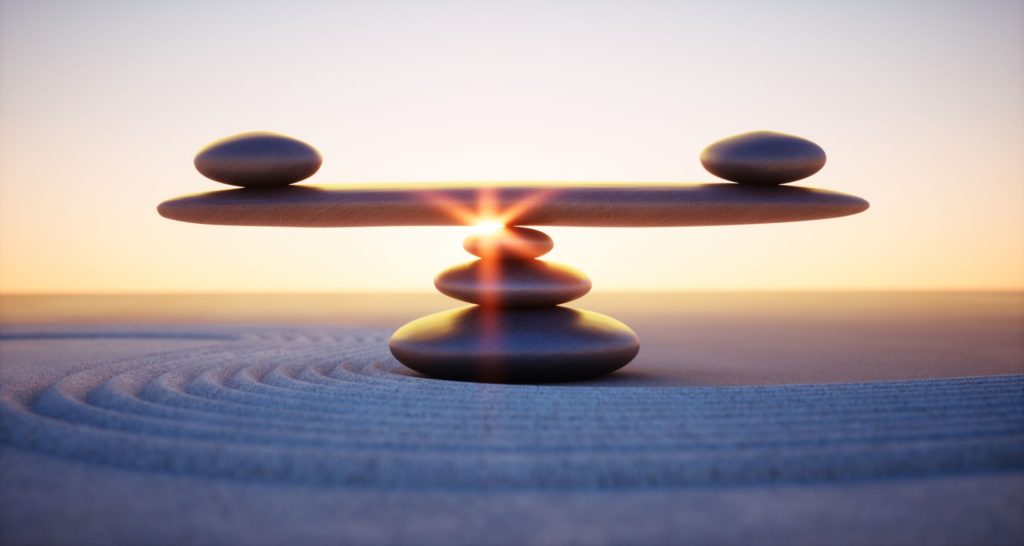 Emotional balance and Self-Care are related. If you feel like you're out of balance, perhaps you've not been looking after yourself enough? Not sure what it means and how to get started?
Get my FREE worksheet on 'The Art of Self-Care – 20 ideas to look after yourself.'
Fill in the below form to get your freebie sent to your email address.
Thank you. Now go and check your emails 🙂