'Problems cannot be solved with the same mind that created them.'
Albert Einstein
Magic happens beyond the logical mind. If you go within and connect to a place deep inside of you, you can create changes and #rewireyourbrain
With the new field #neuroplasticity science has proven that our brains can change and evolve. With new experiences, real or imaginary, new neural pathways are created in the brain. The more often you walk the path of change the quicker new habits, thoughts and behaviours will be formed and engrained in our magical brain. This means we can teach your brain to react differently, for example to certain triggers. That's why #hypnotherapy is so effective.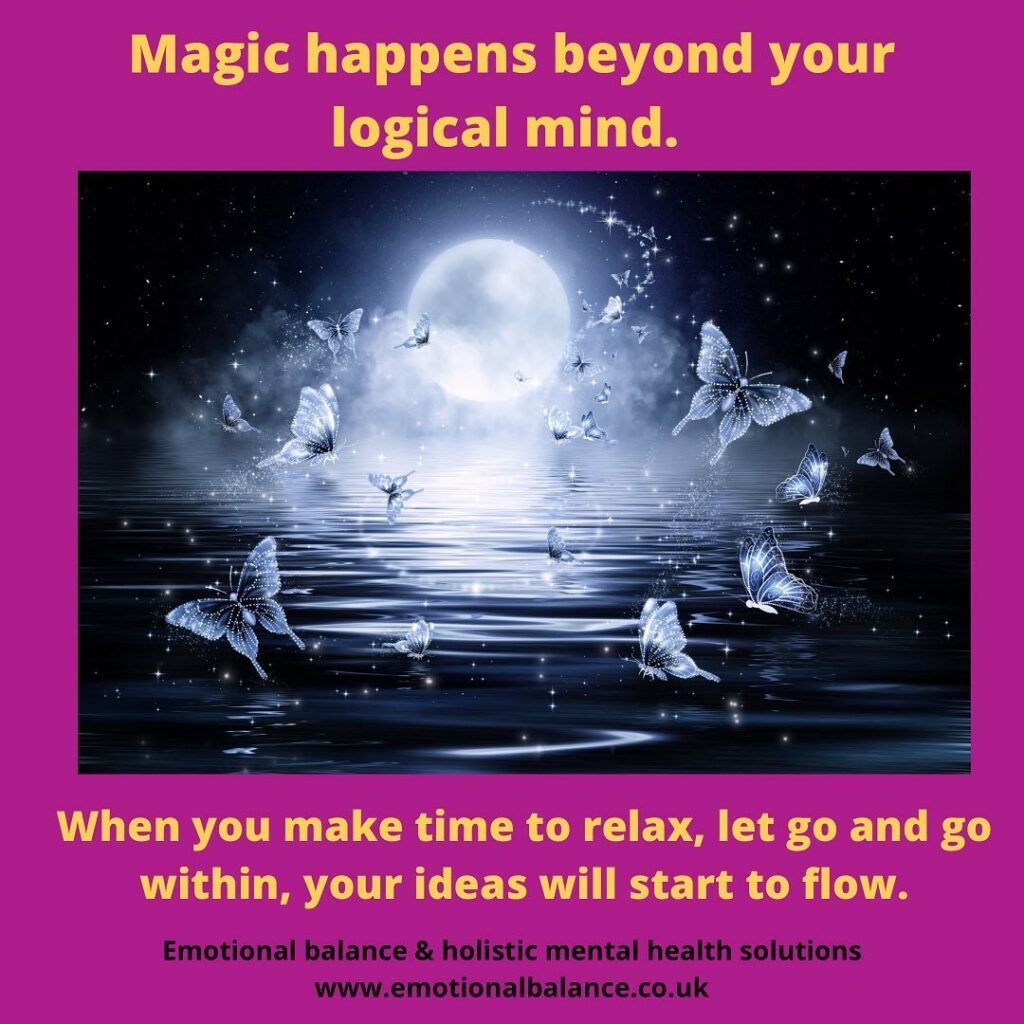 The important thing is to relax on a regular basis. This alone will bring more balance into your life. Stress and busyness put us into fight or flight mode, our survival instinct kicks in and often we can't think straight or act in a way that is less than optimal. Only when we're relaxed we can be creative. To create change and use neuroplasticity, we need to be deeply relaxed and visualise or imagine what we want to achieve. It can be anything from being more creative and motivated, feel more confident or stop feeling anxious, fearful or depressed.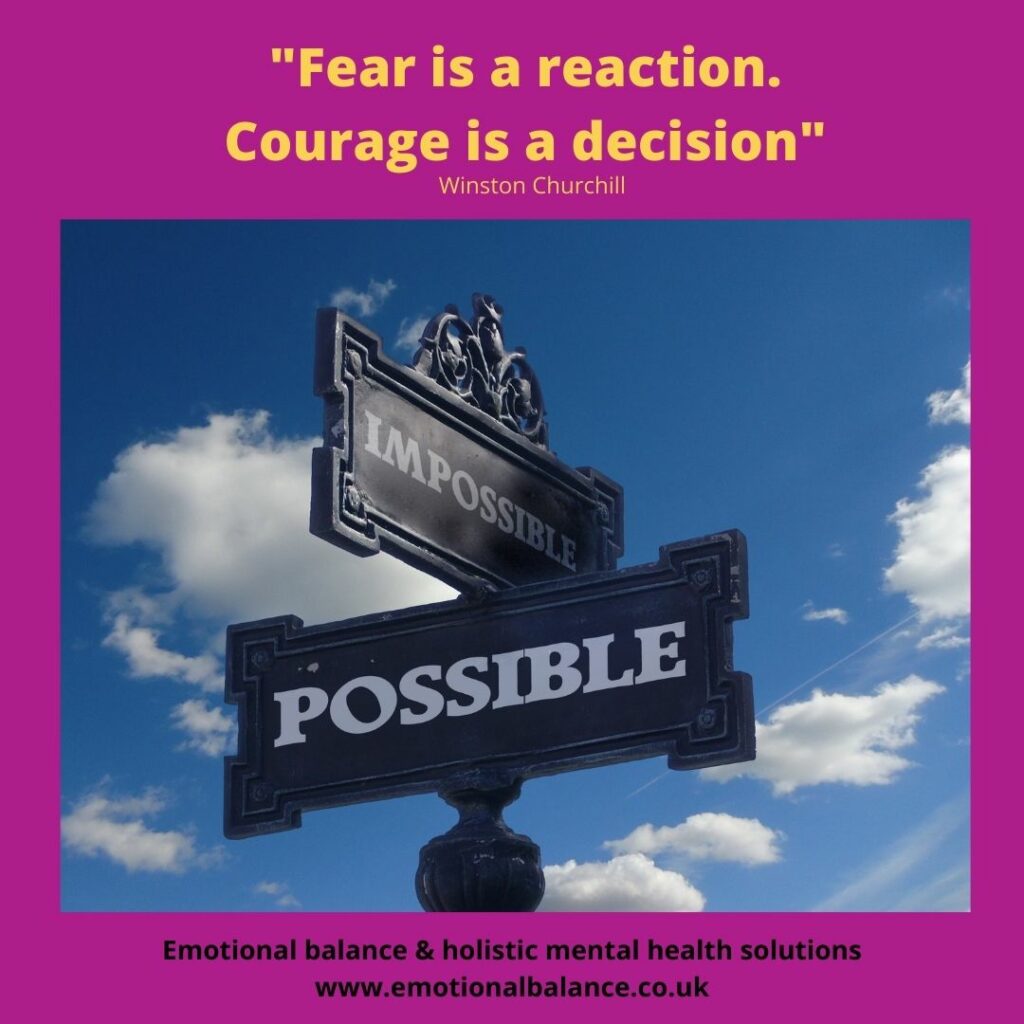 Allow yourself to grow and move beyond your limitations. It always seems impossible until it's done.
Contact me if you need any help or support Sandy@emotionalbalance.co.uk or info@bodymindhealing.co.uk
I offer a free 15min chat.
Have a lovely day and thank you for reading my blog.
Sending you love and light.
Sandy x