We all know how important it is to follow a regular fitness routine in order to stay fit and healthy. But what about our mental health? Isn't it equally important to stay emotionally balanced? What are you doing to achieve good mental health? Do you have a daily self-care routine? It can be as simple as doing a regular short relaxation , writing a gratitude list, a 5-minute breathing or tapping exercise or being mindful of your mind's focus. Remember: energy flows where attention goes. Make time to count your blessings and focus on being calm and feeling safe and grounded.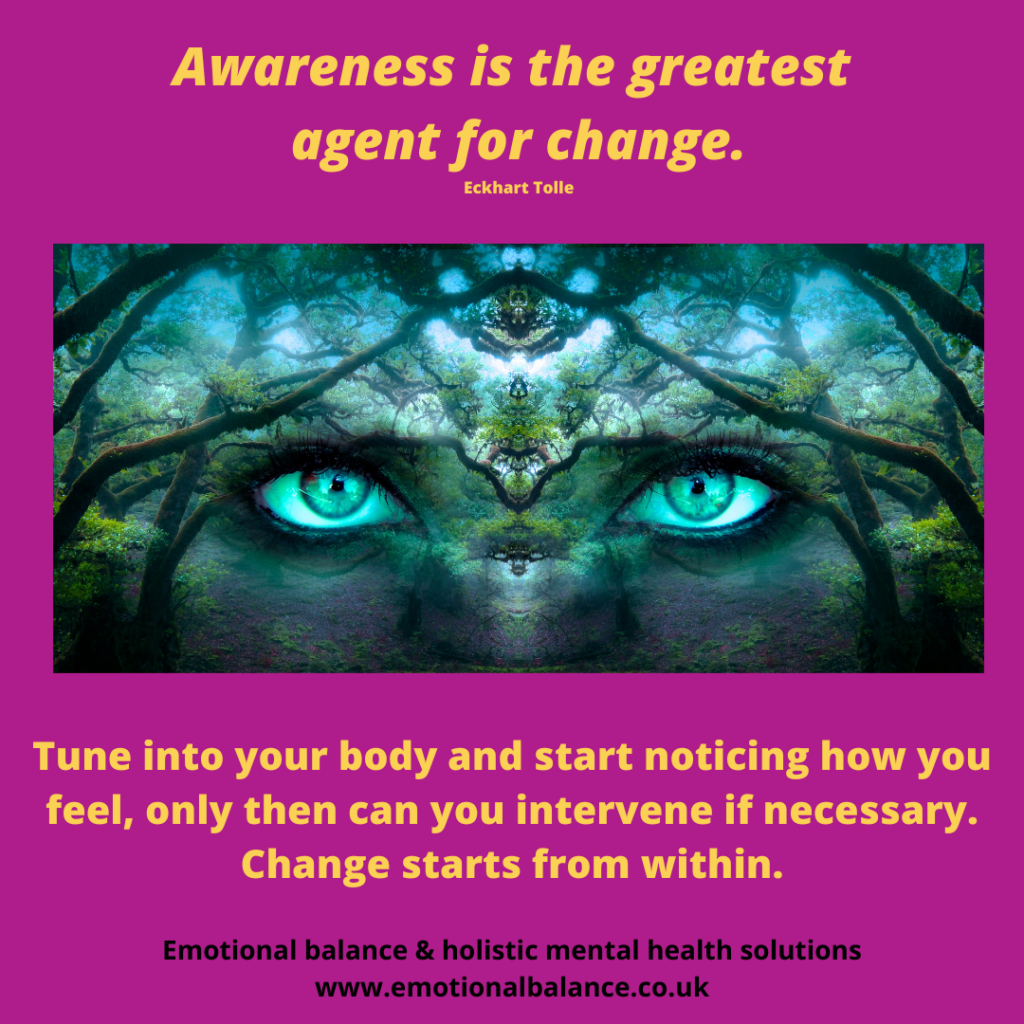 For many of you, this winter period has been difficult, with so many media messages of fear, hartship and chaos in the world, that can create anxiety and extra worries. It can sometimes almost feel like good mental health and inner peace is a luxury or a privilege that only some people have. It's easy to feel like that, but there is a lot you can do to help yourself. The first step is becoming aware of how you're feeling and then intervene if necessary.
For example, one great tool that I use myself is a worry box. I know it sounds bizarre, but I actually schedule my worry time and then write each individual worrying thought down on a seperate post-it note and then I put it into my worry box while affirming "I release this worry now". Then, every now and then I take my worry box and look at al those worrying thought I had this month and luckily realise that the saying is true: 90% of what we worry about never happens anyway". Over time this process has helped me to worry less, feel calmer and reduce anxiety.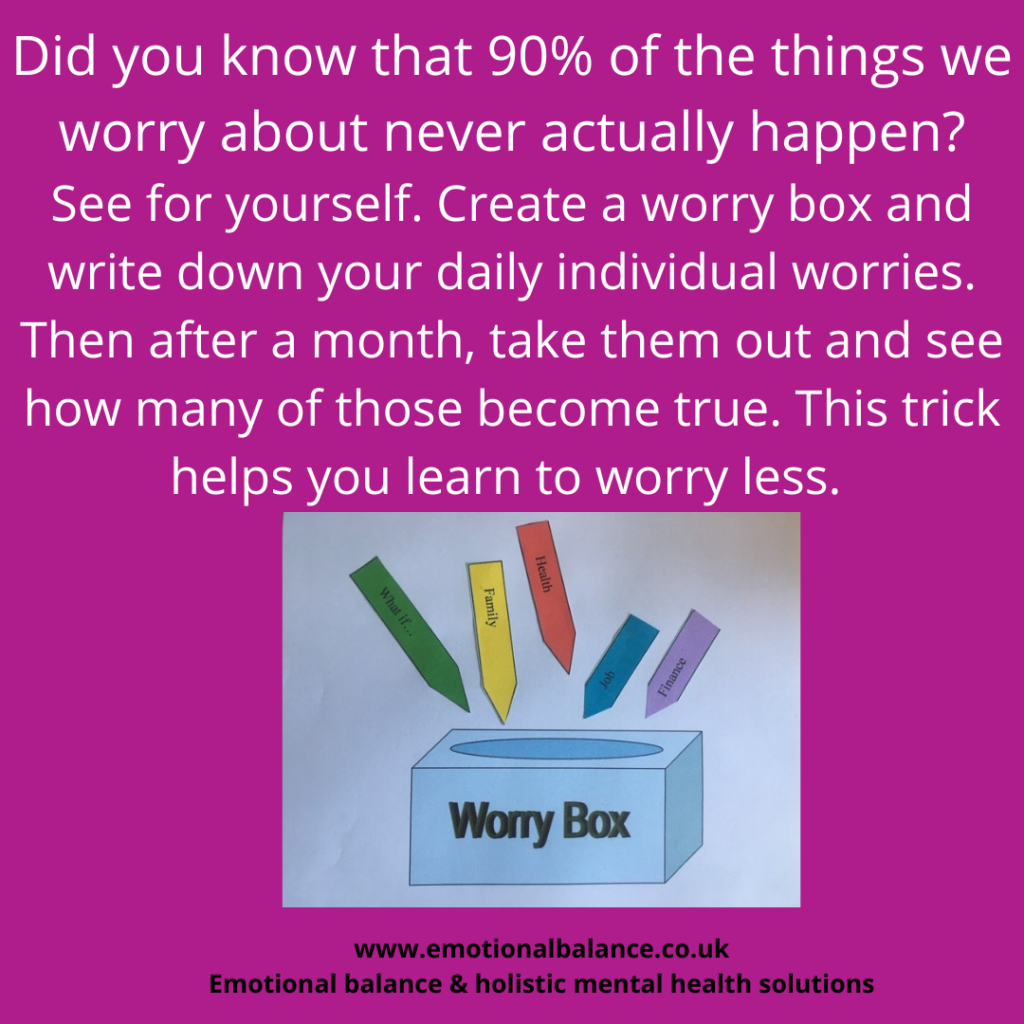 If you've worked with me in the past, you know that I offer effective solutions to help people feel more emotionally balanced and create a good mental health routine. You can check out my tapping and breathing videos and visualisations.
Finally, in order to be able to help more people, I'm in the process of creating a brand new online course to help people who suffer from panic, anxiety and overwhelm, especially those who have had a panic or anxiety attack. I used to suffer from those and am using my personal experience and the tools that helped me best to manage my panic, anxiety and overwhelm in this online course. It's going to be ready soon! To register your interest, email: sandy@emotionalbalance.co.uk Also, please follow me on Facebook: facebook.com/Sandyemotionalbalance/ and / or Instagram: www.instagram.com/sandyemotionalbalance/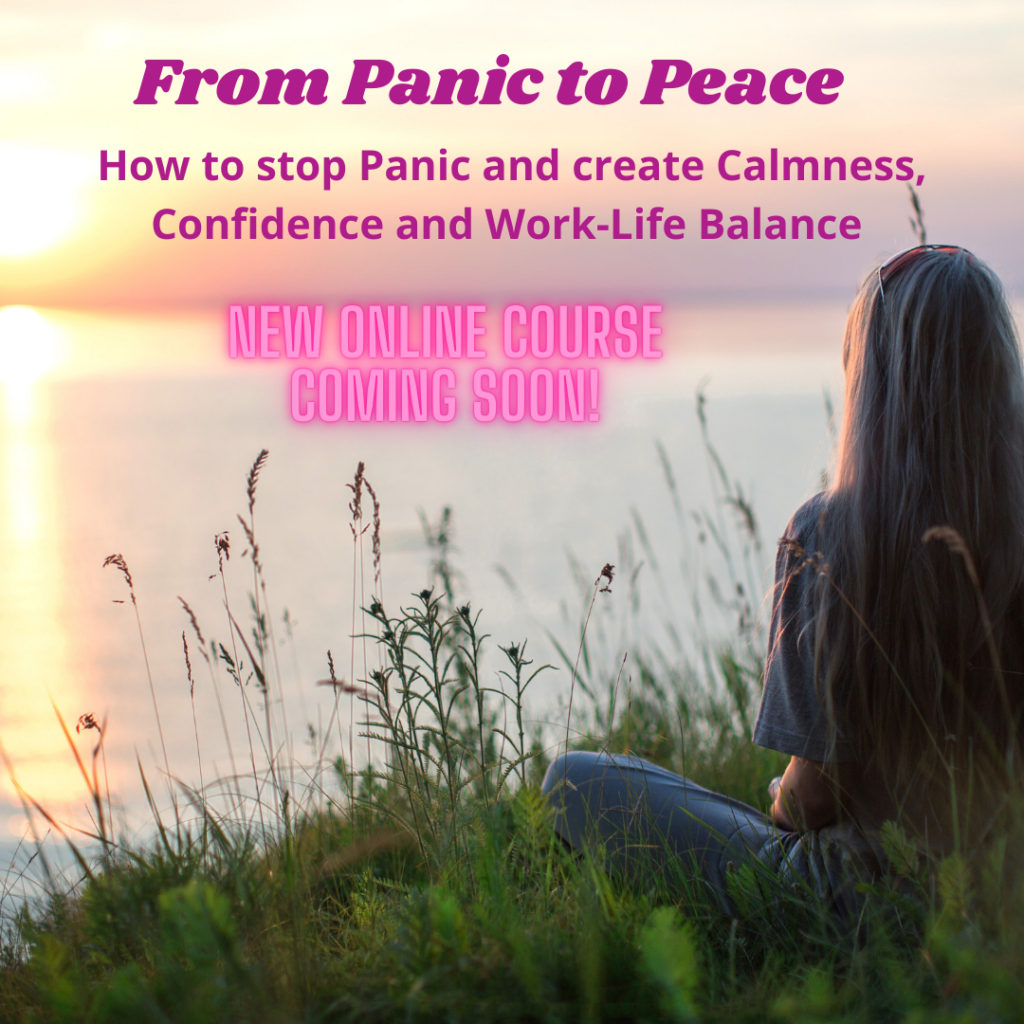 My goal is to help more and more people feel balanced, safe, strong and perhaps even as light and carefree as a feather floating around in the air, without any emotional burden or stress or at least giving them the tools to manage whatever life throws at us. Isn't that the dream?
It is crucial to take care of ourselves and work on our emotional balance and mental health, because it is our greatest asset! So stop, breath and smile right now. Think of what little step you can integrate into your daily life to reduce stress and feel more balanced!
Contact me sandy@emotionalbalance.co.uk to book a session or register your interest in my upcoming new online course. I look forward to hearing from you.
Take care. Happy Tuesday vibes, love and light,
Sandy x