Summer is coming to an end. Autumn is around the corner. For many Sepember stands for new beginnings, a new school year, a new cycle. This might be a good time to look back at what we have achieved so far this year and to set new intentions and goals for the remainder of the year. If there's something you'd like to work towards, make a plan, otherwise it's just a wish.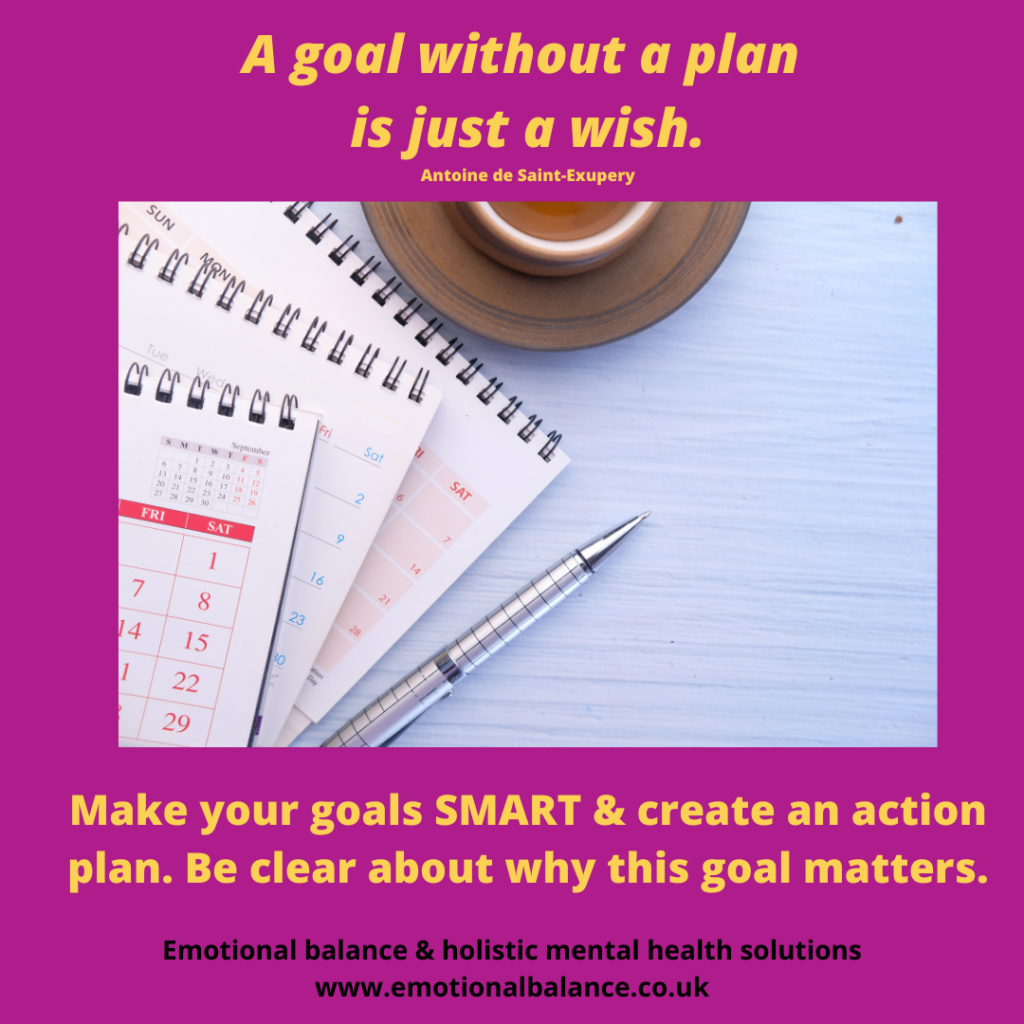 What steps do you need to take to achieve your desired outcomes? Then schedule specific actions and put them into your diary. Also, be clear about the reason why this goal matters, this is a powerful motivation booster.
When looking back at the last few months, I noticed a few positive changes in my dog Charly. He seemed happier almost as if it had finally dawned on this lovely rescue pooch that he has really found his forever home. Somehow our bond is now even stronger. On 26th August is National Dog Day, so we went to celebrate and I donated to the Charity that rescued and brought us our Charly.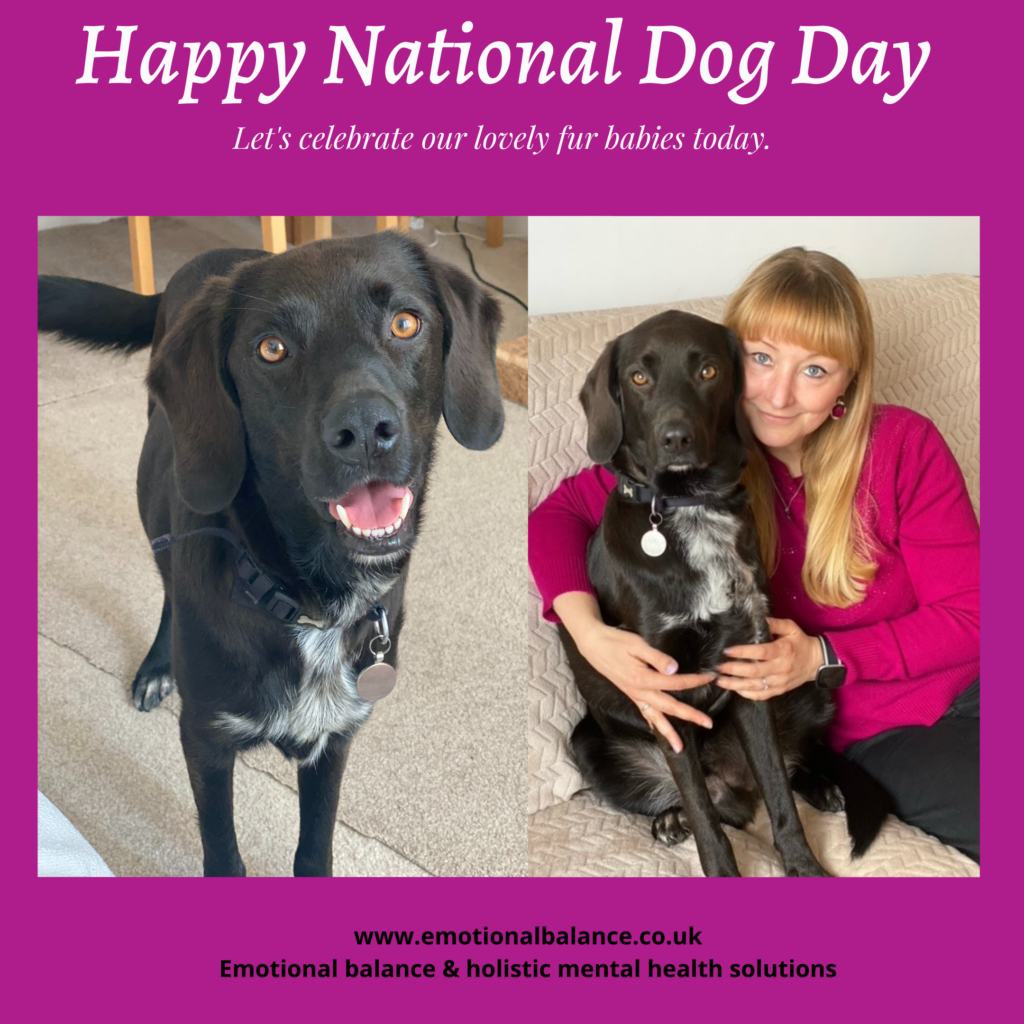 Finally, going back to setting intentions, taking actions and schedule them, I've done this and have scheduled my next two Reiki trainings in Eastbourne:
Reiki Level I takes place on 3rd-4th September and Reiki Level 2 Practitioner training takes place from 24th-25th September. If you're interested, please get in touch.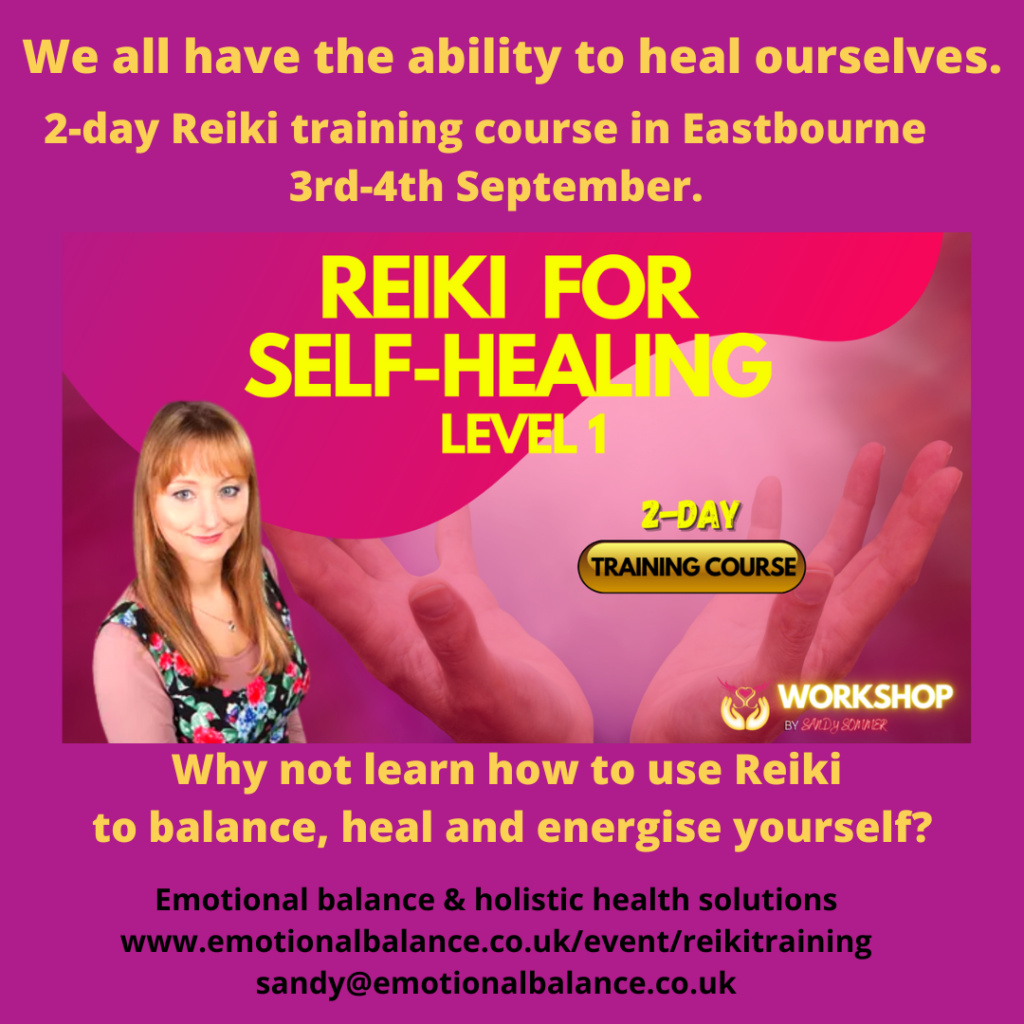 Wishing you all a lovely bank holiday weekend. I hope you use the time for your own end of summer reflections and set intentions for the rest of the year.
Love,
Sandy