How are you feeling right now? Just stop for a minute and notice how you feel! Connect to your body and your mind….Do it right now….
Awareness is the first step towards change. Too often we're on autopilot and don't even notice what's going on inside of us. By tuning into our body and feelings, we gain awareness. Notice how you feel, name the feeling, name the thought and the emotion behind it. Become aware, watch, observe, become present. Change your focus from outwards to inwards. When we ignore that inner whisper too long, it becomes a scream but by listening and noticing we can turn the volume back down again.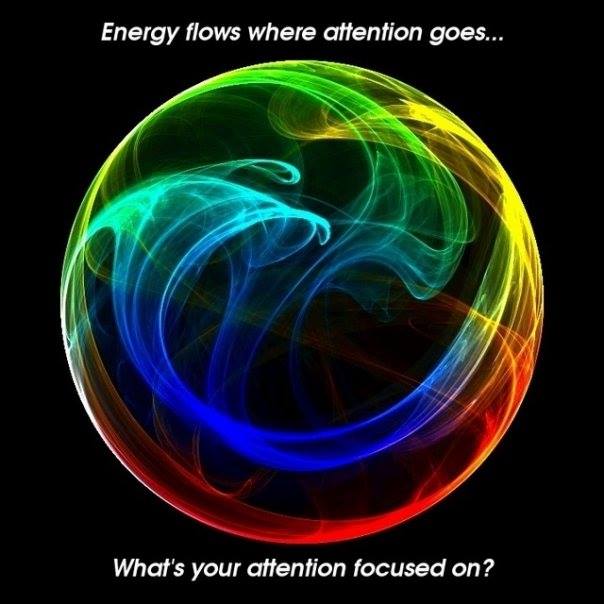 Did you know that you always have a choice? You can choose to pick a thought that makes you feel good. Try it right now. Dwell on a happy memory for a moment or imagine a happy fulfilling future. Keep it positive, inspiring and allow yourself to smile. Focus your attention on calmness, peace and happiness. Feel it from the inside out. Once you've done that for a moment, tune into your feelings again. Feeling better? Great! If something/someone upsets you, distract yourself with some positive thoughts, go for a walk and appreciate what you see. You can't be calm and angry at the same time. The choice is yours. If that doesn't work, maybe try some EFT tapping to release any negative feelings or whatever works for you. If someone said to you, would you rather be happy or unhappy, what would you say? Well, you've got a choice! You can focus your attention and you can choose a thought or a feeling. I, for sure, choose to be happy. Come and join me  ….*singing* 'If you're happy and you know it….'
Happy summer holidays. I'm still around if you're intested in a session. Wishing you a wonderful day filled with positive attention, love and happiness.
Sandy