"When body and mind work together, anything is possible."
[content-block slug="block2″]
Want more out of life? Get ready to thrive!
I'm a holistic health practitioner who helps people to overcome a variety of challenges such as stress & anxiety, fears & phobias, weight control, cravings and addictions, chronic pain, confidence & self-esteem. I love what I do and have seen the most amazing changes in people's lives.
[content-block slug="block1"]
In a session I help you shift perspective from the problem to a possible solution. We explore a variety of positive approaches to overcome obstacles and make lasting changes. Often important life lessons are learnt as a result which help the client to move on. The sessions are goal-and future orientated, we focus on what is possible and changeable, we take small but consistent steps towards the desired outcome and we measure progress in every session.
This means clients usually notice an immediate improvement, they are aware of where they stand, what steps to take to reach their goal and they feel safe and supported throughout the process.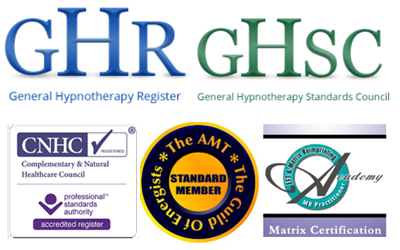 Book your free 15 minute consultation now
Testimonials
[testimonials_slider category="testimonial"]